close
Welcome to PlayTube Demo!
Please note that the upload system is temporarily disabled for public use on our demo due to a lot of users uploading illegal content. You can still upload videos. However, the video privacy will be set to private as default. Your video will not show in the demo version.
Jim Brown Gives 'Real Deal' On Colin Kaepernick, Flag And Activism
571
Views • 04 October 2017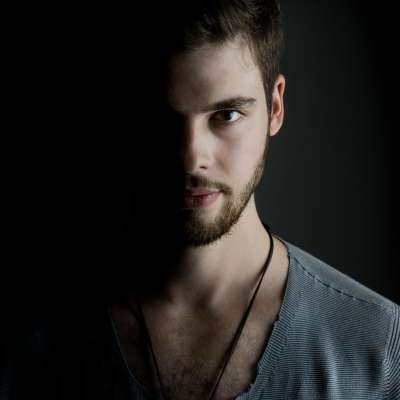 Football Hall of Famer and social icon speaks from the heart about where he agrees and disagrees with former 49ers quarterback.
Show more