close
Welcome to PlayTube Demo!
Please note that the upload system is temporarily disabled for public use on our demo due to a lot of users uploading illegal content. You can still upload videos. However, the video privacy will be set to private as default. Your video will not show in the demo version.
Featured video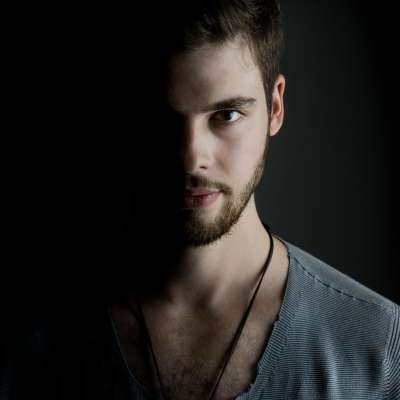 ---
15 August 2021·Other·00:05:00
Play Battlefield 2042 starting October 22, 2021

Battlefield 2042 is a first-person shooter that marks the return to the iconic all-out warfare of the franchise. Adapt and overcome in a near-future world transformed by disorder. Squad up and bring a cutting-edge arsenal into dynamically-changing battlegrounds supporting 128 players*, unprecedented scale, and epic destruction.

Pre-order now for early Open Beta access and more: http://x.ea.com/68944

"Kickstart My Heart"
Original song by: Mötley Crüe
Remixed by: 2WEI

Find out more about Battlefield: http://x.ea.com/68674

Subscribe to see the Battlefield 2042 Gameplay Trailer: https://www.youtube.com/battle....field?sub_confirmati

Follow us on Twitter: https://twitter.com/battlefield
Follow us on Instagram: https://www.instagram.com/battlefield
Follow us on Facebook: https://www.facebook.com/battlefield

#Battlefield #Battlefield2042 #OnlyinBattlefield
*Supported on Xbox Series X|S, PC and PlayStation®5. Xbox One and PlayStation®4 will be locked at 64 players"
Watch