close
Welcome to PlayTube Demo!
Please note that the upload system is temporarily disabled for public use on our demo due to a lot of users uploading illegal content. You can still upload videos. However, the video privacy will be set to private as default. Your video will not show in the demo version.
Call of Duty: Modern Warfare [4K HDR 60FPS PC Ray Tracing ULTRA] Clean House Realism Gameplay
2,390
Views • 04 August 2022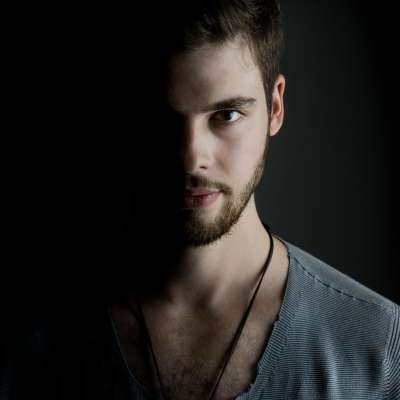 #callofduty #modernwarfare #4khdr
►► Select 2160p HD for Best Quality ◄◄ 4K HDR 60FPS PC Ray Tracing ULTRA
To view this video in HDR you need a 4K HDR TV or device with Youtube HDR, such as the Samsung Galaxy S9, iPhone X etc.

Prepare for the darkness, Modern Warfare® is back!
The stakes have never been so high, as players are taking on the role of deadly Tier One operators in an exciting saga that will influence the global balance of power. Call of Duty®: Modern Warfare® immerses fans in an incredibly raw, rugged, provocative storyline of unparalleled intensity that sheds light on the changing nature of modern wars.
Show more