Greatest Sports Moments of 2016 (US & Canada)
739
Views
·
04 October 2017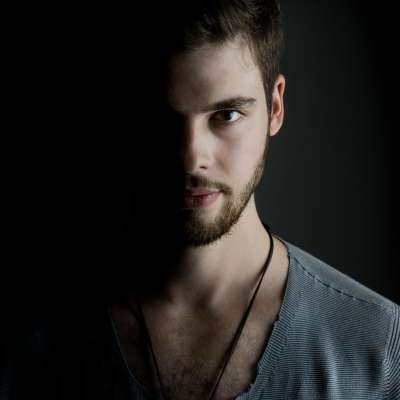 A review of the most memorable highlights and moments in sports in the year 2016 for the USA and Canada in 30 minutes.This sports recap covers all major sports in 2016 (NFL, College Football, College Basketball, NBA, College Baseball, MLB, MLS, USMNT, NHL), and prominent players such as David Johnson, Dak Prescott, Lamar Jackson, Kris Bryant, LeBron James, Russell Westbrook, and many more stars.

ARE YOU A *PRO/COLLEGE* ATHLETE IN NEED OF A HIGHLIGHT TAPE? CONTACT ME THROUGH INFO BELOW:

Email: dylnstrdly27@gmail.com
Twitter: https://twitter.com/WTD_Prod Instagram: https://instagram.com/wtd_productions Facebook: https://fb.com/WTDProductions PayPal: DStradley

Mayweather vs McGregor Promo Trailer | "Fight of the Century": https://www.youtube.com/watch?....v=sMOqTREqo3M Colle Football Week 1 Pump Up 2017-18: https://youtu.be/2lVwRya3dTo NFL Pump Up Trailer 2017-18 | Cinematic Highlights 2016: https://youtu.be/bn7RFWtgfNE I poured countless hours compiling lists, gathering clips, and editing this massive year-long project, so I sincerely hope you enjoy! If you did, please (I wanted to include things such as the Rio Olympics, but their videos are heavily protected by copyright) Video covers 1/1/16 - 12/25/16

SONGS & SECTIONS:
1. "Like A Champion" by Danger Twins (0:00-6:37)
2. "Money And The Power" by Kid Ink (6:39-10:54)
3. "Don't Let Me Down" by The Chainsmokers (10:55-14:49)
4. "Starwaves" by M83 (14:50-24:39)
5. "Chances" by Five for Fighting (24:40-30:40)

No copyright infringement intended, I do not own the rights to any of the clips or music used. All were used under fair use. Non-profit. Happy New Year! Hope you enjoyed Alabama vs Washington and Clemson vs Ohio State! Looking forward to Bama vs Clemson 2017! Be sure to stayed tuned for my 2017-18 Pump Ups, GoDucks!
Show more
---