close
Welcome to PlayTube Demo!
Please note that the upload system is temporarily disabled for public use on our demo due to a lot of users uploading illegal content. You can still upload videos. However, the video privacy will be set to private as default. Your video will not show in the demo version.
THE WITCHER | MAIN TRAILER | NETFLIX
1,680
Views • 01 January 2022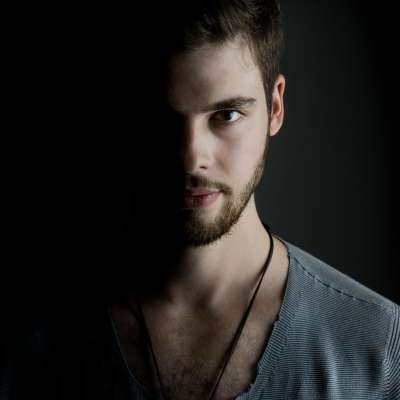 You can't outrun destiny just because you're terrified of it. Henry Cavill is Geralt of Rivia. The Witcher arrives December 20.

Watch The Witcher, Only on Netflix: https://www.netflix.com/title/80189685

SUBSCRIBE: https://bit.ly/29qBUt7

About Netflix:
Netflix is the world's leading internet entertainment service with over 158 million paid memberships in over 190 countries enjoying TV series, documentaries and feature films across a wide variety of genres and languages. Members can watch as much as they want, anytime, anywhere, on any internet-connected screen. Members can play, pause and resume watching, all without commercials or commitments.

THE WITCHER | MAIN TRAILER | NETFLIX
https://youtube.com/netflix

The witcher Geralt, a mutated monster hunter, struggles to find his place in a world where people often prove more wicked than beasts.
Show more