Subscribe for $2 and unlock all the videos.


В Мариуполе освобожден от украинских националистов завод "имени Ильича"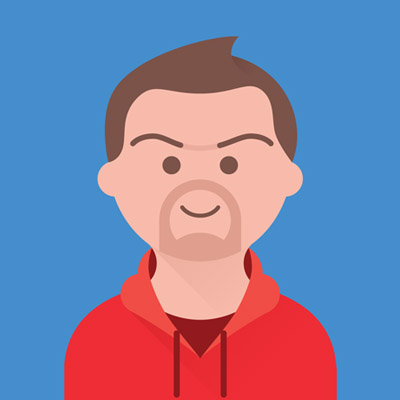 В Мариуполе российские войска и подразделения народной милиции ДНР полностью освободили от украинских националистов металлургический комбинат "имени Ильича". Об этом заявил официальный представитель Минобороны России генерал-майор Игорь Конашенков.
Все заложники, которые удерживались нацистами на судах, в том числе иностранных, были освобождены.
Show more
---