close
Welcome to PlayTube Demo!
Please note that the upload system is temporarily disabled for public use on our demo due to a lot of users uploading illegal content. You can still upload videos. However, the video privacy will be set to private as default. Your video will not show in the demo version.
Peaky Blinders Series 6 Trailer 🔥 BBC
1,700
Views • 01 January 2022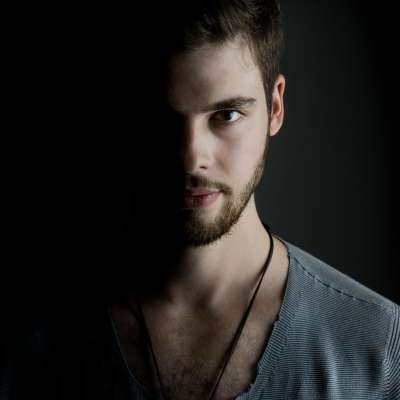 Subscribe and 🔔 to OFFICIAL BBC YouTube 👉 https://bit.ly/2IXqEIn
Stream original BBC programmes FIRST on BBC iPlayer 👉 https://bbc.in/2J18jYJ

One last deal to be done.

Watch the final series of Peaky Blinders, coming soon on iPlayer.

#PeakyBlinders #BBCiPlayer #BBC

All our TV channels and S4C are available to watch live through BBC iPlayer, although some programmes may not be available to stream online due to rights. If you would like to read more on what types of programmes are available to watch live, check the 'Are all programmes that are broadcast available on BBC iPlayer?' FAQ 👉 https://bbc.in/2m8ks6v.
Show more