BLUE HORIZONS | a Pure Nature Relaxation Video 4K UHD
1,502
Views
·
04 October 2017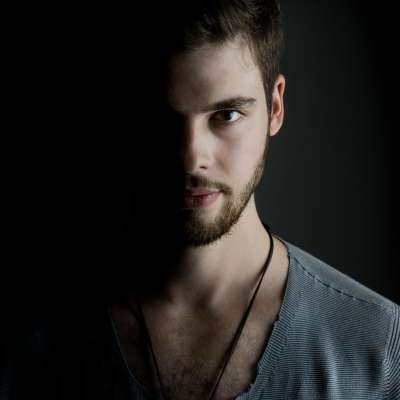 DOWNLOAD/DVD @ http://www.naturerelaxation.co....m/products/blue-hori | ABOUT: Part 1 of a new series of Color Therapy videos designed for healing use in treatment against dis-ease, "Blue Horizons" features a diverse set of strikingly blue nature video scenes from places like Hawaii, Mexico, Canada, and California. This version features just nature sounds!

ABOUT THE COLOR BLUE: The color blue has a cooling, and soothing effect upon the nervous system, and upon the bloody and bodily organs. "Turquoise is cerebrally calming, and is an effective color for sound sleep. Blue stimulates intuitive powers and is a vitality builder, and is also said to help activate the pineal gland as it is the color of the spirit." -From the book Color Medicine by C. Klotsche*

ABOUT THE VIDEO: Filmed on the Canon 1DC, this video is available in Ultra High Definition 4K - although this version shown is downscaled to 1080p HD. All videos were filmed by David Huting over the course of the last two years, and are available at http://www.NatureRelaxation.com.
Show more
---