close
Welcome to PlayTube Demo!
Please note that the upload system is temporarily disabled for public use on our demo due to a lot of users uploading illegal content. You can still upload videos. However, the video privacy will be set to private as default. Your video will not show in the demo version.
Art + Activism with Sanaz Mazinani | KQED Arts
485
Views • 04 October 2017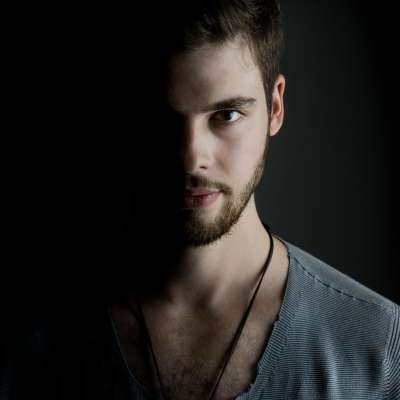 Click for more: http://ww2.kqed.org/artschool/....2015/06/30/art-activ Mazinani is an artist with a background in political activism who uses art to inspire dialogue about perceptions of cultural identity. In the latest episode of Art School, she describes her current art practice and the intentions behind her recent installation at the Asian Art Museum in San Francisco.
Show more