close
Welcome to PlayTube Demo!
Please note that the upload system is temporarily disabled for public use on our demo due to a lot of users uploading illegal content. You can still upload videos. However, the video privacy will be set to private as default. Your video will not show in the demo version.
Art x Activism: Urban Outfitters + Teen Vogue
510
Views • 04 October 2017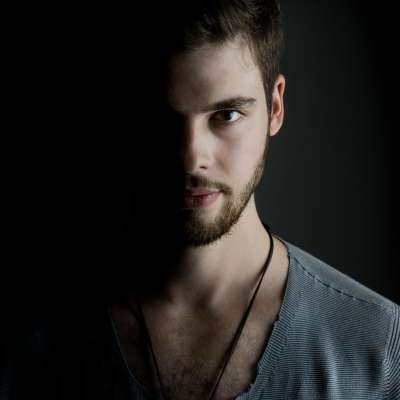 The first panel, "The Intersection of Art x Activism: Using your Voice as a Tool for Change, moderated by Teen Vogue editor Elaine Welteroth in conversation with Rowan Blanchard, Yara Shahidi, and Grace Dunham. A discussion on the importance of asking questions, the different manifestations of self-expression, and the unlimited wisdom of James Baldwin.
Show more